Roni Zehavi is a co-founder and former President of Global EPIC, an organization founded in 2017 to serve as the "ecosystem of ecosystems" to internationally recognized cybersecurity innovation ecosystems.
Global EPIC's mission is to support international cyber resiliency by promoting a comprehensive approach to digital security that includes economic development, ultimately creating a benefit to the global economy, while adding value to local economies.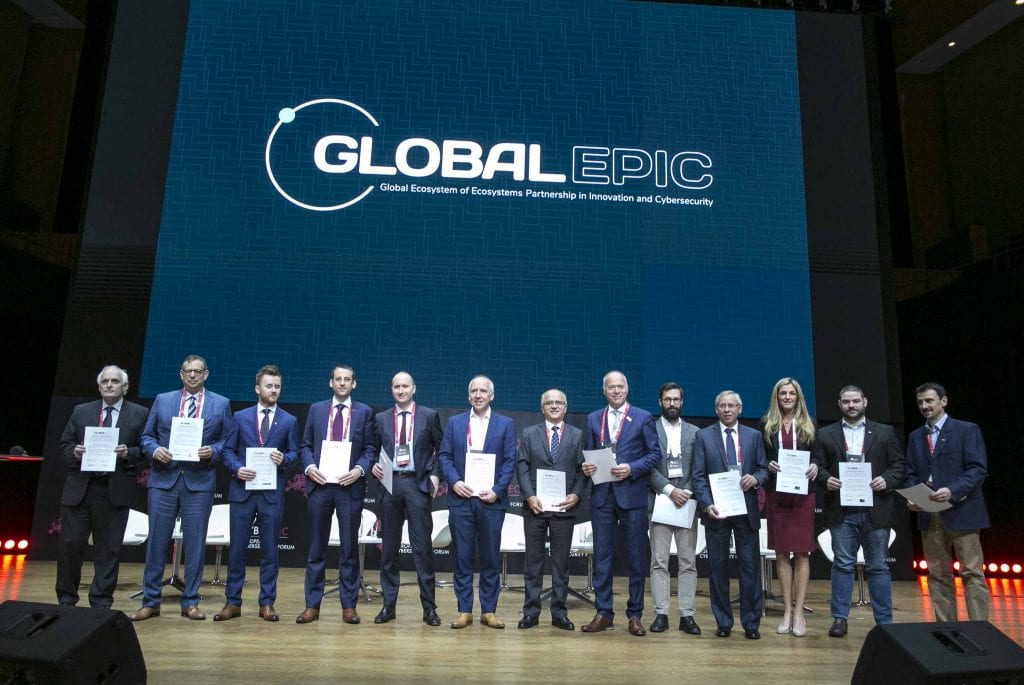 As the reliance on a digital economy grows, and the demand for products increases, so do the pathways for unsecured data.
An innovation ecosystem in cybersecurity co-located with a vertical technology hub has the potential to spur a new generation of digital technologies that are designed to be secure.
Global EPIC, a network of thirty cybersecurity innovation ecosystems from twenty-two different countries, was created in 2017 to facilitate global collaboration among digital security ecosystems to create positive local economic development for all economies.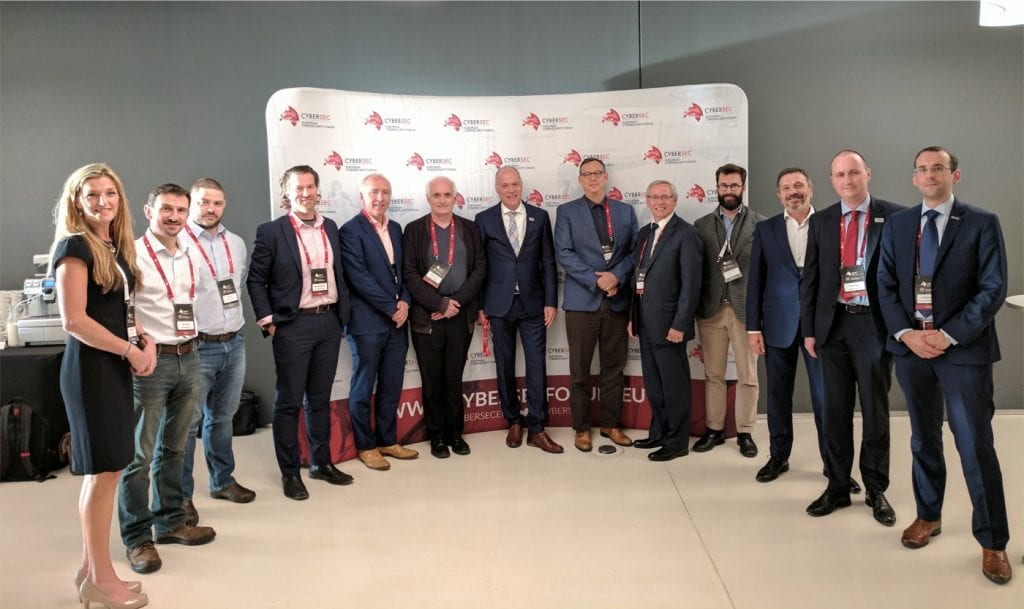 These hubs each have a well-developed cybersecurity ecosystem that complements a number of local technology verticals, which are also strong economic drivers including life sciences, advanced manufacturing, digital health, smart cities, fintech, robotics, industrial controls, public safety, smart mobility, and more.
Intersections between these ecosystems can help establish industry standards and new design considerations that could not be considered independently.
Integration with a well-established technology innovation ecosystem is an important step to fostering a successful cybersecurity innovation ecosystem, but it's not the only one.
Outside the realm of technology, cybersecurity often has a hand in glove relationship with public safety and government leadership.
While this generally is not an economic development strategy, the most successful cybersecurity innovation ecosystems have integrated them together, ultimately making digital security a measure of economic development strength and not just military readiness.
It means that a culture of processes and practices designed to protect data needs to be present to attract new investment and protect existing stakeholders and institutions.
It also means that government is a willing customer of new technologies and a place where entrepreneurs can refine their scalable go-to-market strategies.
Israel has demonstrated this model most notably and serves as a model for economies all over the world. Across the Global EPIC membership, more than half of the thirty members are funded primary through government.
Beyond being a focus for an innovation ecosystem, cybersecurity must be a culture of practice at every home and workplace, just like cleaning a kitchen or submitting a company budget.
By democratizing the work of data security to everyone, it becomes a hallmark of a civil society, similar to correctly navigating through a signaled intersection.
At the same time, it significantly increases the number of people who can contribute as data security experts, quickly adding human capital to any innovation ecosystem.
What's more, is that a culture of cybersecurity as a matter of daily practice will create pathways to employment for individuals not traditionally engaged in technology innovation.
For example, if a human resource team or a pool of executive assistants is trained to actively practice data security compliance and monitoring, the skills of these individuals is increased, and they offer the field a new perspective that a traditional IT office may not consider.
The recruitment of women into cybersecurity is a top priority for Global EPIC members across the globe, and through broadened workforce upskilling, the pipeline can be increased.
Finally, each Global EPIC member ecosystem has at least one research university or institute playing a leadership role in R&D, funded in partnership with government and/or private industry.
Academia offers these public-private partnerships (P3) a place to convene and experiment in a setting that is rich with a diversity of technical, business, and social science expertise and advanced technology.
Demonstrating that an ecosystem is actually a robust P3 is a requirement for joining the Global EPIC network.
The partnership with government and private industry makes the work translational and available to entrepreneurs seeking robust use cases.