It is said that Creativity is the process of generating something new into being and Innovation is the implementation into creating value for business, government, or society.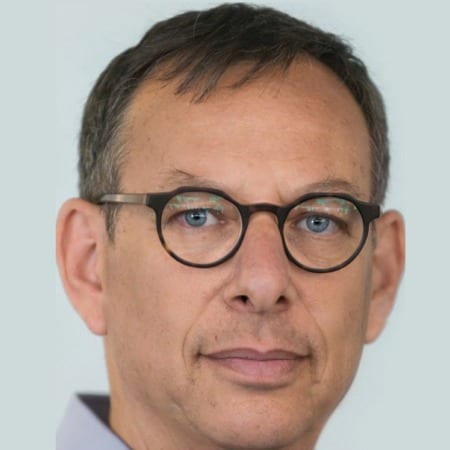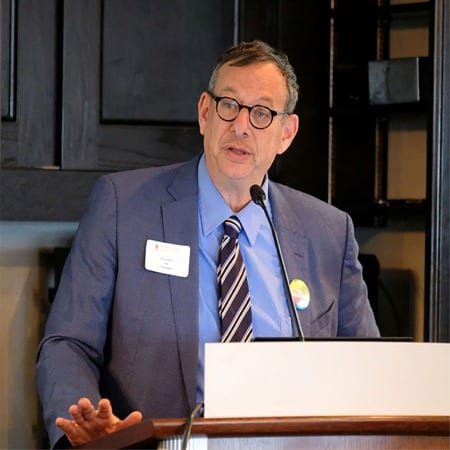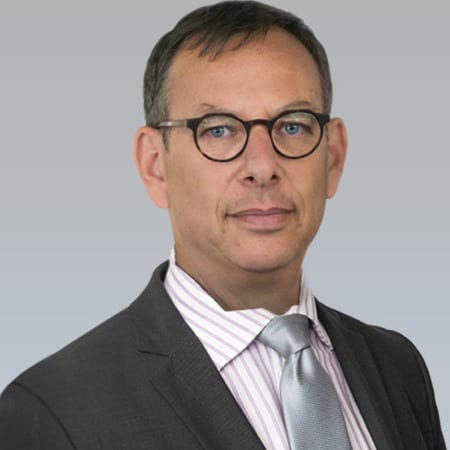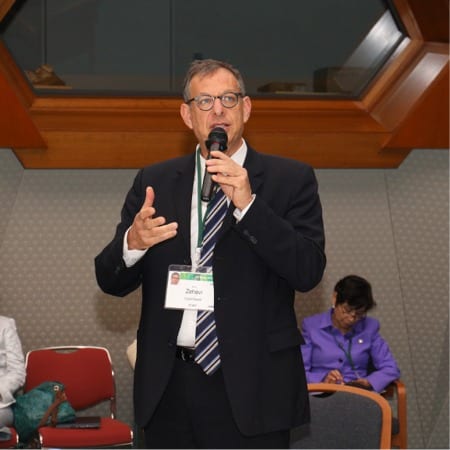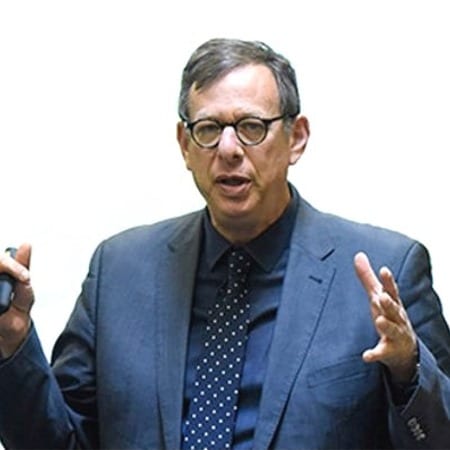 For more than 40 years I have enjoyed implementing top technologies and out-of-the-box thinking, merging creativity and innovation into comprehensive solutions. Have been an entrepreneur, built successful business from zero, created global communities, have played senior leadership roles in regional development, lectured, taught, and  mentored teams while bridging cultures and crossing disciplines for the greater good.     
So, how about sharing your challenges with my experience thus generating an exciting journey towards a great success?