CyberSpark – Is the name of the Israeli Cyber Innovation Arena in Beer-Sheva.
It is a joint venture of the Israeli National Cyber Directorate in the Prime Minister's Office, Beer Sheva Municipality, Ben Gurion University of the Negev and leading companies in the cybersecurity industry reside in the Be'er-Sheva industrial campus.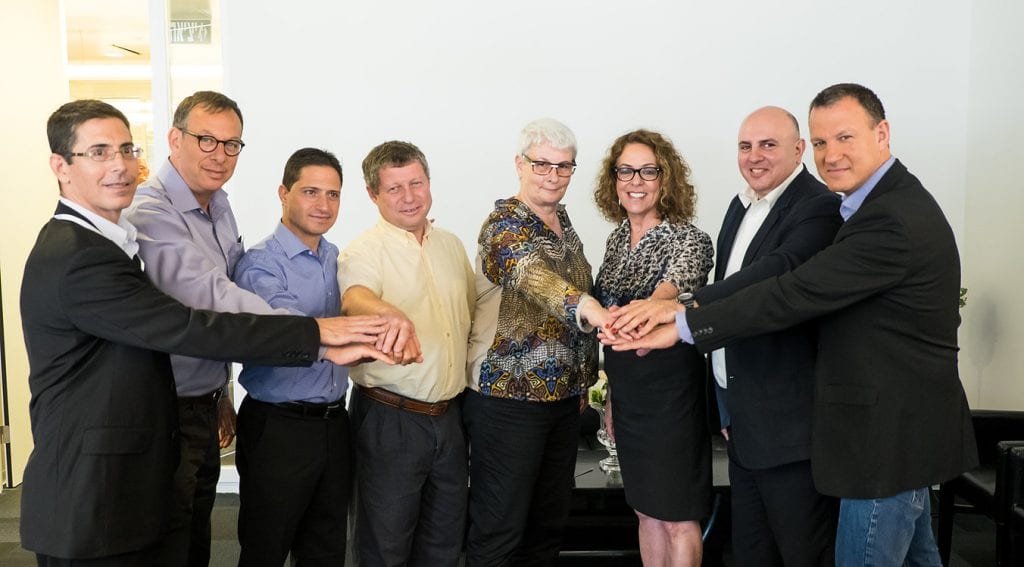 It has been founded to be the central coordinating body for joint cyber industry activities with all stake holders, to leverage the region and maximize its potential as a global cyber center, to encourage joint academia industry partnerships and to support the plans to draw other companies, whether international or Israeli, to establish projects or base themselves in the region.