"If we teach today as we taught yesterday, we rob our children of tomorrow"
Teaching will no longer be a debilitating repetition of study material but rather a challenging mentoring via dilemmas, mission, riddles, decision-making and its implications.
Gaming is something every child knows and likes and thus provides many more children with the opportunity to enjoy learning and experience it positively. So much more than listening and memorizing…
Being culturally, language and content agnostic, To-Be's platform can absorb any curriculum posted by content experts worldwide.
The children's actions are scored on many levels providing data on their educational experience and performance.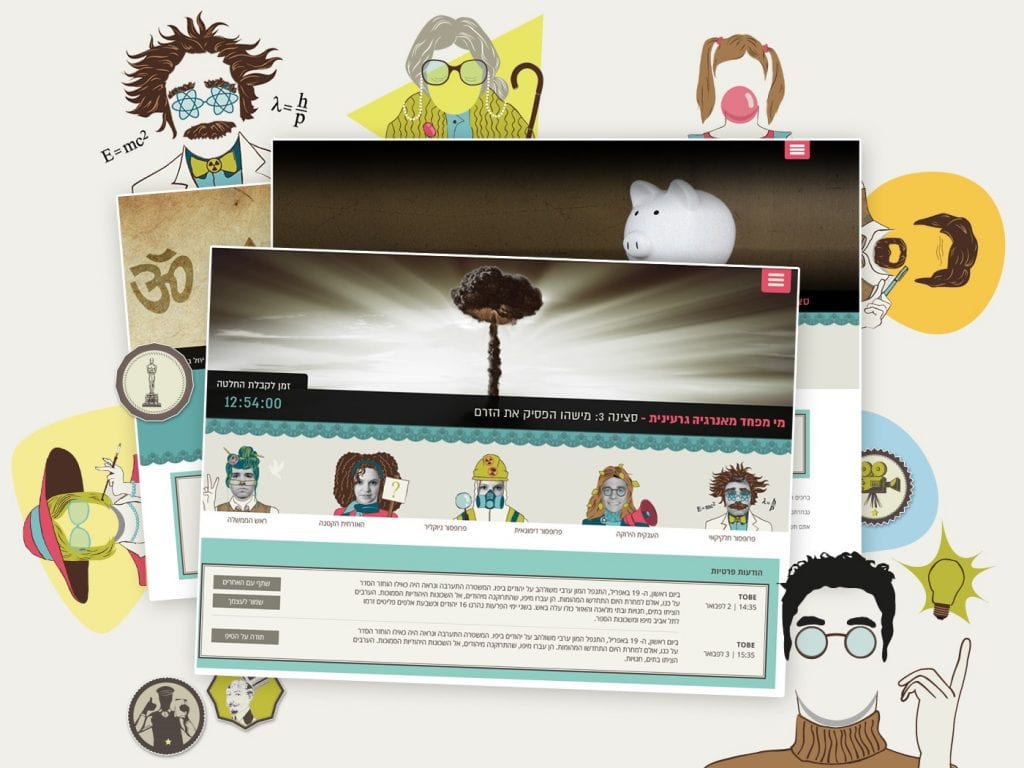 Our business philosophy
To-Be is a roll out commercial and collaborative crowd-sourced platform, empowering stakeholders to create and monetize serious learning games, while offering revenue sharing plan for games creators and publishers.
Games placed on the To-Be Edu-Marketplace, are free for students thus maximizing viral expansion worldwide.
Market & scalability
Real paradigm shift in the global education industry could be achieved only through scalable use of teachers. Therefore To-Be was developed as a simple to use platform that encourage teacher's use while offering either time saving and/or extra revenue.
What we offer
To- Be Education is the first platform on which teachers and experts can upload content that transforms into smart multiplayer learning games.
Value propositions
Fun and engaging online curriculum based on roleplaying games that guarantee active participation of all students and meaningful learning.
Our vision
Simple, user-friendly platform that transforms content into an engaging multiplayer learning game.
Educational ecosystem of teachers and students sharing and exploring the virtual world of knowledge.
Dilemma, research, mission, and riddle-based learning games that challenge students with analyze, present, argue, advocate, critical thinking and decision-making as part of active learning.
Making knowledge relevant to the 21st century.
Enhance and develop skills such as teamwork, debating, creativity and innovation.
Educational- marketplace with thousands of games created by content experts, offering a revenue sharing model in which all win.
Benefit from technology's big data opportunities to understand children's being/thinking not just doing/performing at school and offer personalized education based on smart analytics